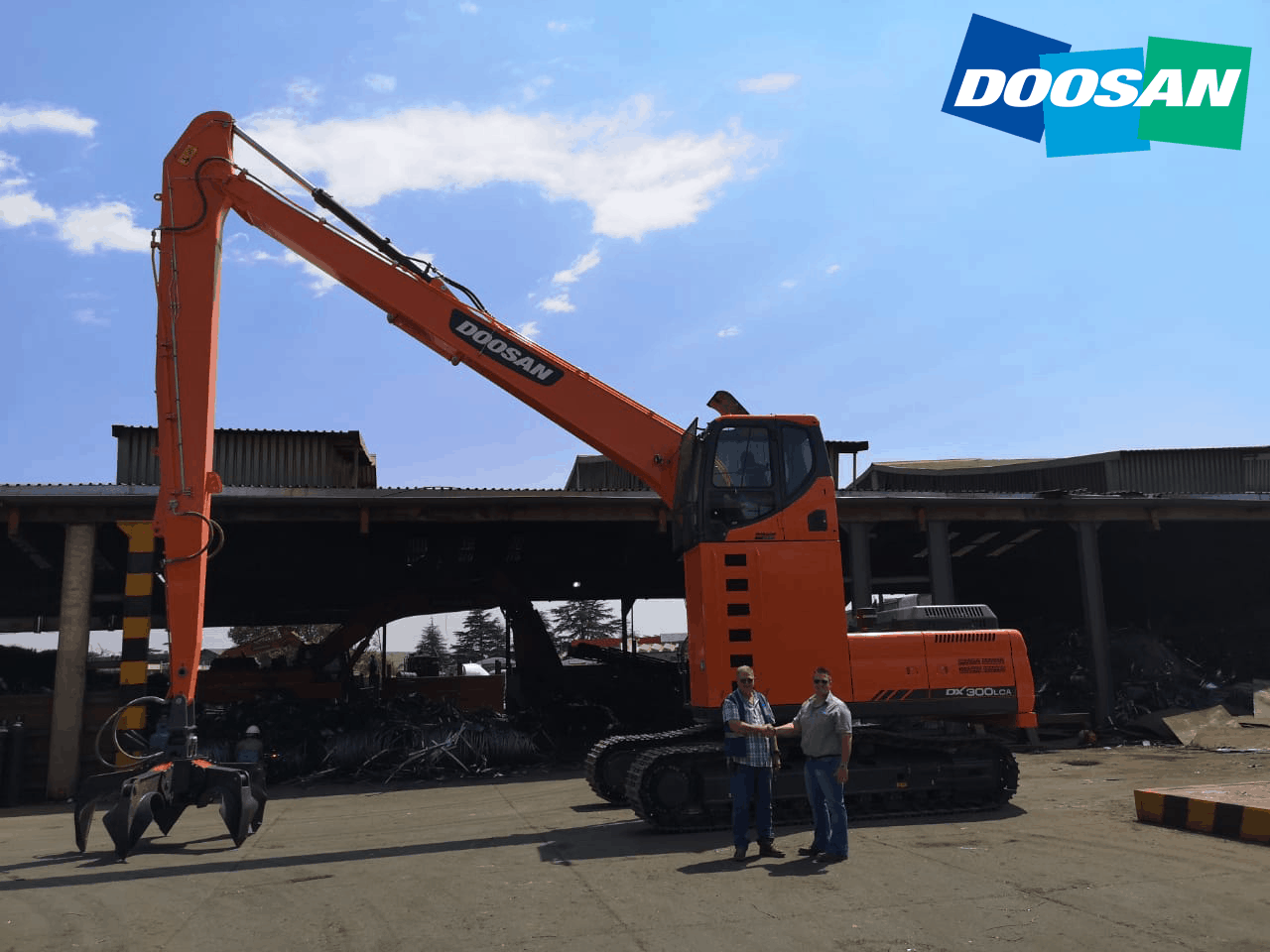 Are you thinking…man, Doosan does a lot of deliveries?
When you provide top-quality equipment and the best aftermarket service, why would customers not choose DOOSAN? This DX300LCA with a 2m cab extension and a maximum reach of 17m was recently delivered to Power Metal Recyclers.
Don't waste time, buy Doosan!