Congratulations to the DISA team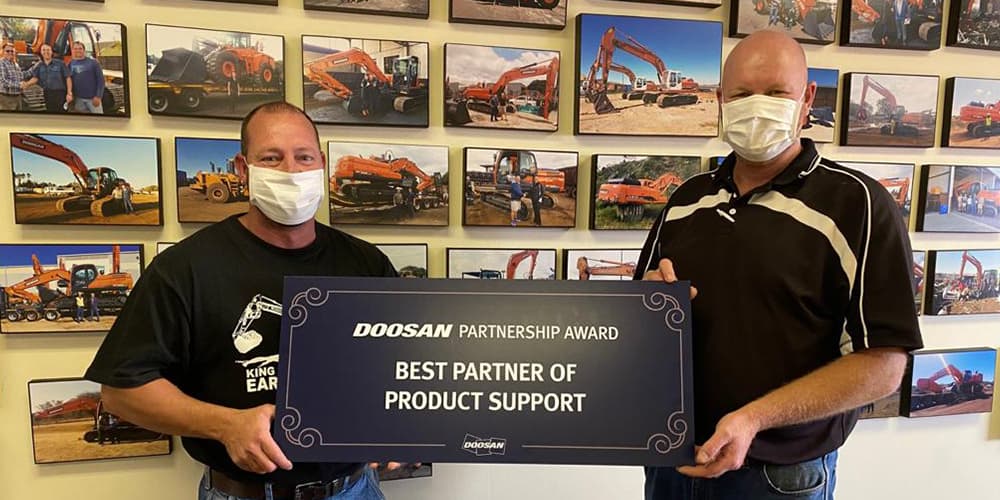 We are proud to announce that DISA received the Best Partner of Product Support award from DOOSAN Korea for our performance in 2019.
Thank you to the DISA Team for your unwavering commitment and dedication. Without your contribution, this would not have been possible.
Please keep up the great work!