Parts and Equipment Warranty
Doosan supply authentic parts for Develop equipment.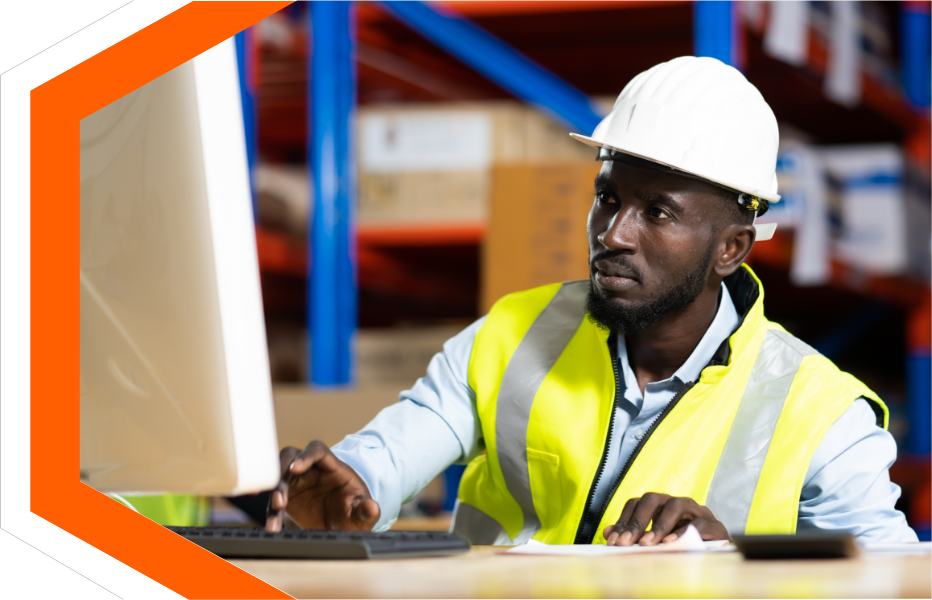 We have a dedicated parts and service team to assist with after sales support and parts. This ensures that when you buy Doosan Heavy Equipment, you don't just get the best quality products, but also excellent parts availability and superior service from our dedicated team of technicians and parts professionals.
Don't hesitate to contact our highly experienced team when you need assistance or require parts for your equipment.
Doosan Excavators, Wheel loaders
24 months / 4 000 hours (whichever comes first)
Doosan ADTs
36 months / 6 000 hours (whichever comes first)