Doosan provides world class after-sale product support.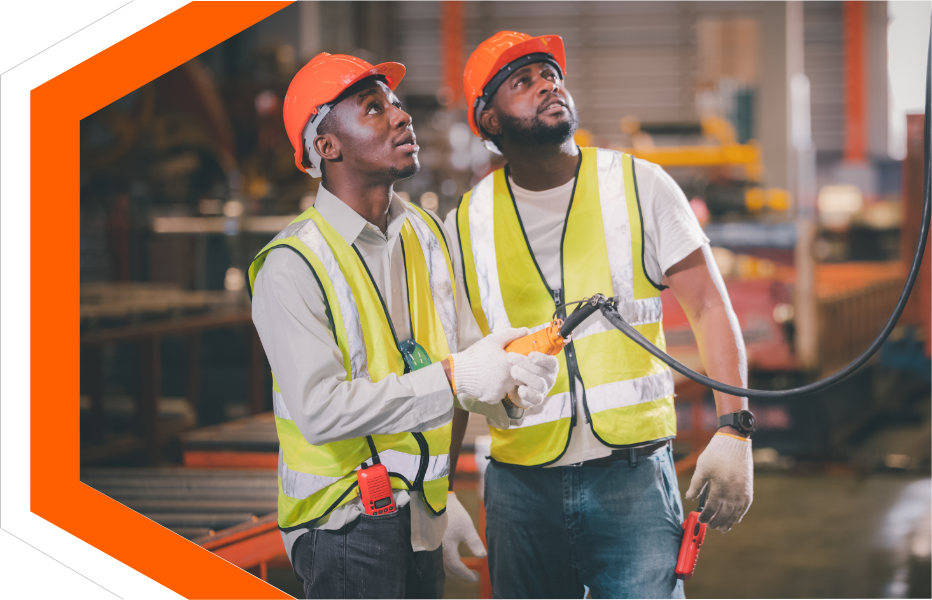 DOOSAN equipment does not only provide owners with the peace of mind of superior quality and excellent parts availability; it is also supported by our dedicated team of technicians and parts professionals.
You can count on Doosan's highly experienced team of field service technicians to keep your fleet running efficiently with industry-leading technical support.
Doosan has industry specialists on hand to ensure that your machine continues to perform optimally, adding value to your business and protecting your assets.